Charmi's Maid of Honors & Bridesmaids
MAID OF HONOR HIRAL PATEL
"My first momories of life include you, my present momories of life include you, and with God's grace, may my last memories in life include you! I have watched you grow charmi from a crying little girl to a mature beautiful woman. My partner in crime always and forever. I wish you a life of happiness in your marriage life. You truly deserve it!!!! I can't wait to celebrate with you in this new beginning of your journey "
Love Hiral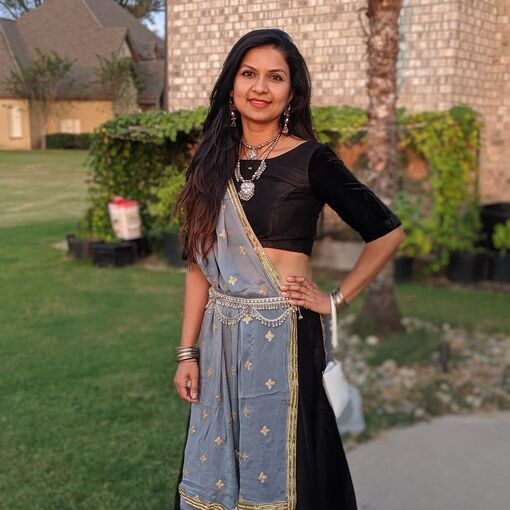 MAID OF HONOR NIKITA PATEL
"Charmi is my best friend since high school. From the time we became friend we have endless memories that are unforgettable. Going to movies, prom, beach and just simply spending time together. It is an absolute pleasure for me to be your maid of honour on your big day. I hope you the best for both of you for now and always. May you guys share everything in life together equally and most of all enjoy each other's company. Can't wait to celebrate all the wedding festivities and make endless memories."
Love Nikita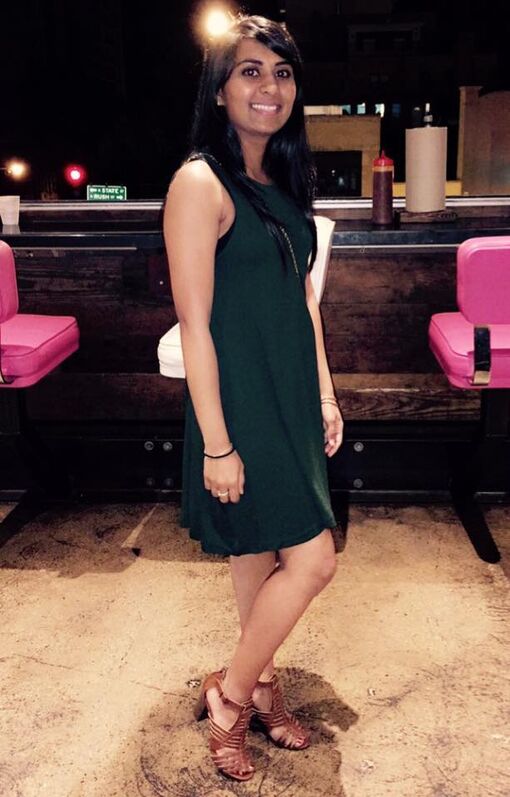 BRIDESMAID JINA PATEL
Charmi has always been the best sister a girl could ask for. She has taken such great care of me growing up and I would not be the person I am right now without her. I admire her dearly. Her and Sachin make a wonderful couple. I have never meant a pair so perfect for each other. As long as my sister is happy so am I. I wish her good fortune on her new marriage ahead.
With Blessings,
Jina Patel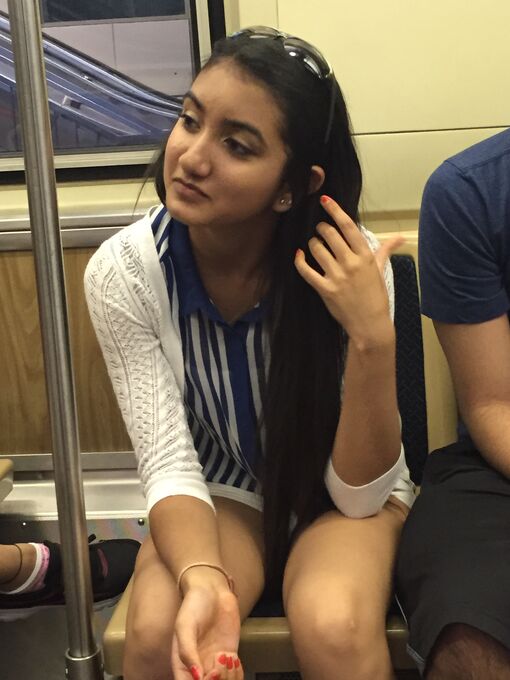 BRIDESMAID AYUSHI PATEL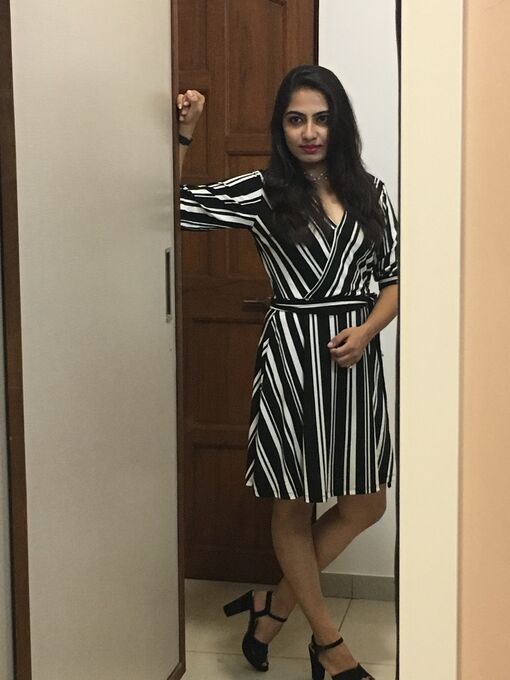 BRIDESMAID RICKA GAUBA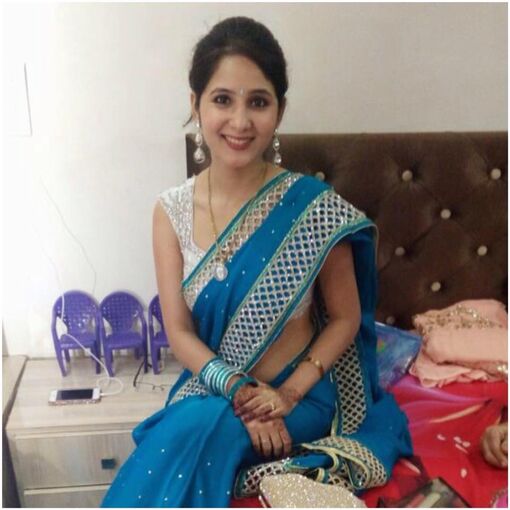 BRIDESMAID VANDANA TRIVEDI
Dear Charmi,
Accepted that we never meet face to face till now but whatever I heard from Purvang and also through the conversation that we had from last few weeks. I definitely say that you are very beautiful and charming person as your name. I hope that this growing friendship will last a lifetime. I am very excited to meet you and to be part of your new beautiful journey. I wish you both a happy married life ahead.
Love Vandana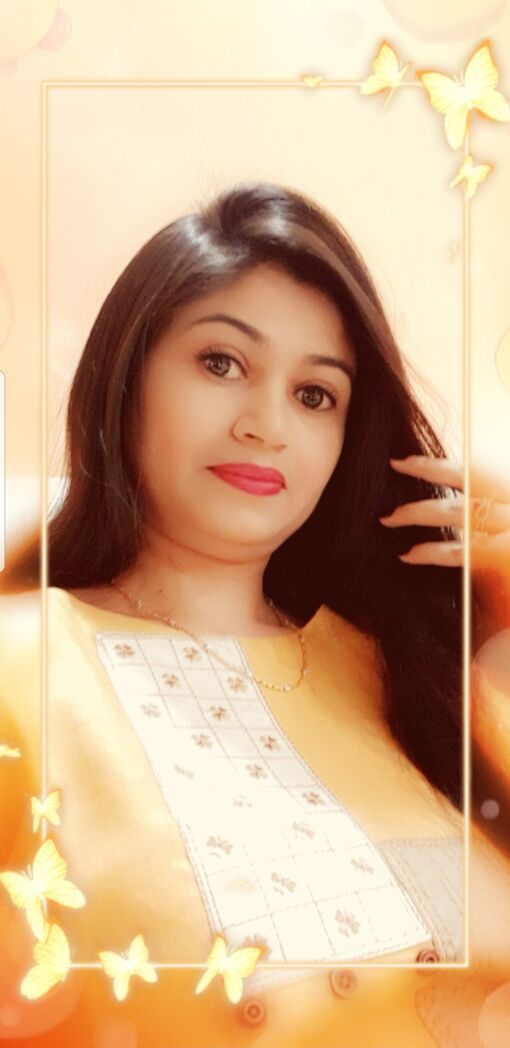 BRIDESMAID ANJALI PATEL
Growing up, Sweety has always been the cousin I've always looked up to and admired. She would always drive me and Jina around, or give us makeovers and play with us, even when she didn't have to. It's crazy how time has flew by, but I'm so excited to be by her side during her wedding, just as she was for me, and experience this moment with her.
- With Love Anjali Patel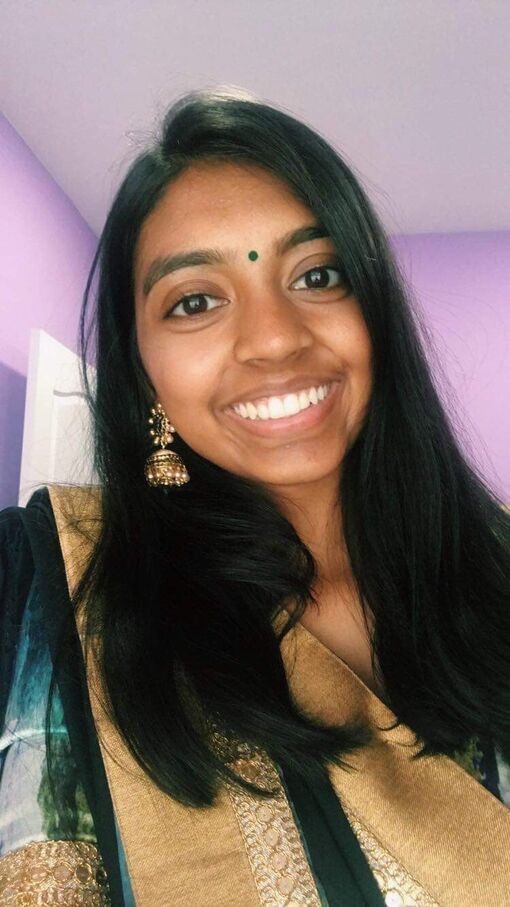 Sachin's Best Men & Groomsmen
Best Man Jay B. Patel
"Charmi has been a part of my life from the beginning. As children, we went through kindergarten. As teens, we went through school. We have lived together for long time at different moments of our life. She has a powerful personality and her priority is always family. She has higher understanding of relationships than most and will always be helpful to everyone. Sachin will appreciate everything she will bring to his life. I know both of them will bring lots of happiness to each other's lives and live in harmony. They deserve to be together."
LOVE JAY B. PATEL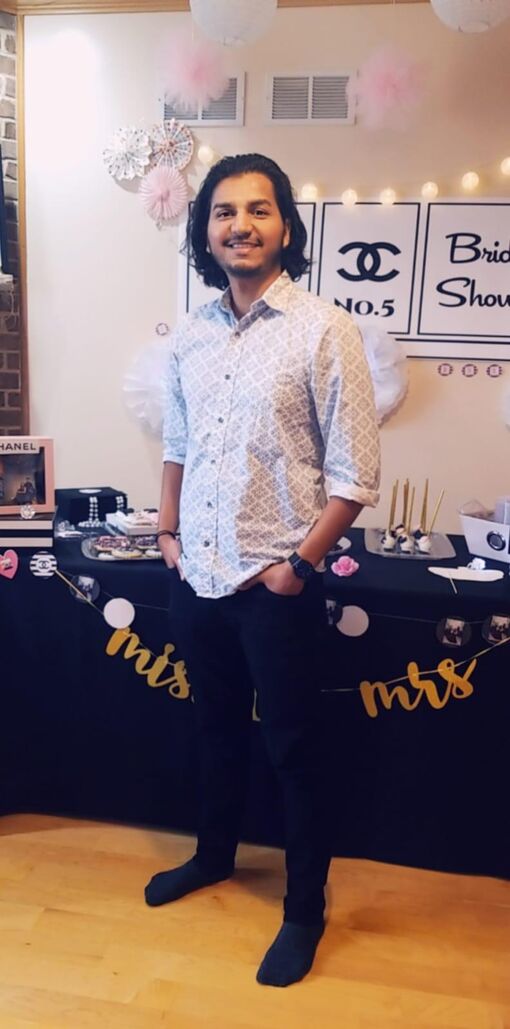 BEST MAN JAY M. PATEL
"I'm happy that it was Sachin who became the lucky man to marry Charmi because I have known him since childhood. He worked really hard all day and still would play ball with me. He has a personality that most men in our generation don't have and that's why Charmi is lucky too since she also has that same work ethic and personality to remain positive when times are tough. Together they will go much further than they could by themselves. I wish both of you a happy life."
Best Man, JAY M.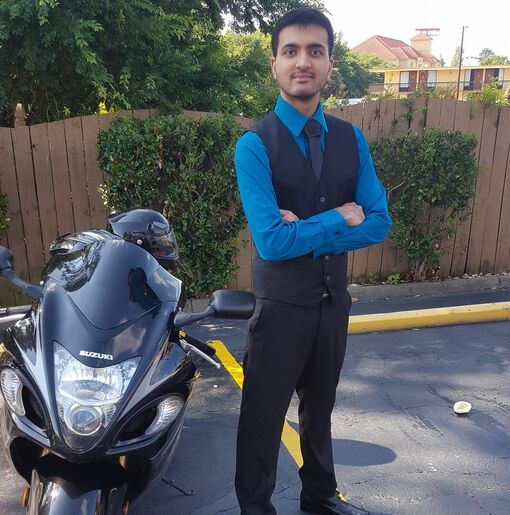 GROOMSMEN MAULIK PATEL
Oh Dear Sachin, what to say.....
You are just stunning. You have a good head on you shoulders. You are a person with ability to tackle very difficult tasks. I think charmi is a lucky girl to have such a loving, attentive, loyal and precious soulmate.
"I wish you to enjoy the kind of love that grows and knows no end. May your married life be an inspiration to all the couples"!
"Wishing you a lifetime of love and happiness"

Maulik Patel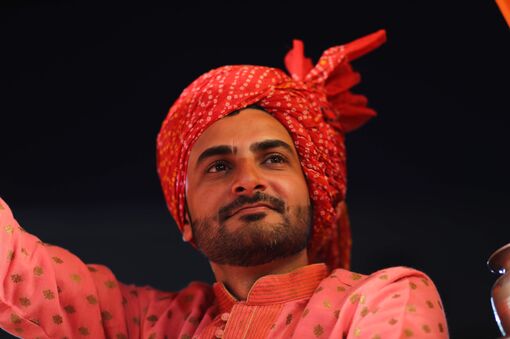 GROOMSMEN SAGAR DANIEL
"Business is what got Sachin and me together, Sachin is a dreamer, he likes to dream big, but he is also an achiever, a true hearted person, with a very clear mind. These traits in him, made us good friends. Whether it is professional or Love life he is a go getter. Once he sets his eyes on something he gets it. I have not met Charmi yet, but being analytical makes me strongly believe that she will be as amazing as Sachin. I can't wait to be there at their wedding and have lots of fun."

Regards Sagar.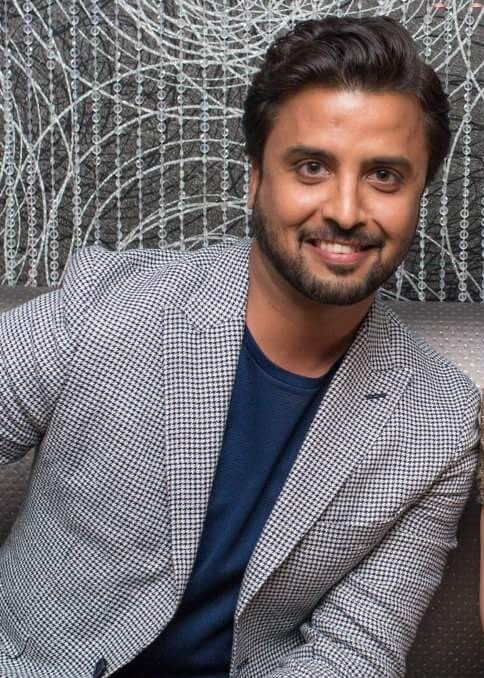 GROOMSMEN URVISH KARNIK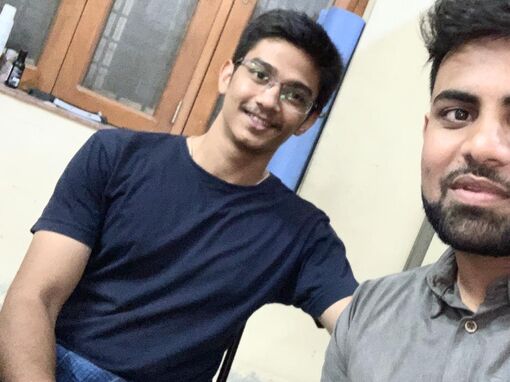 GROOMSMEN PAUL TRIVEDI
"Mera Bhai Tu Meri Jaan Hai
Mera Ishq Hai Imam Hai
Tujpe Jaan Yai Qurbaan Hai
Meri Zindagi Tere Naam Hai"
Love Paul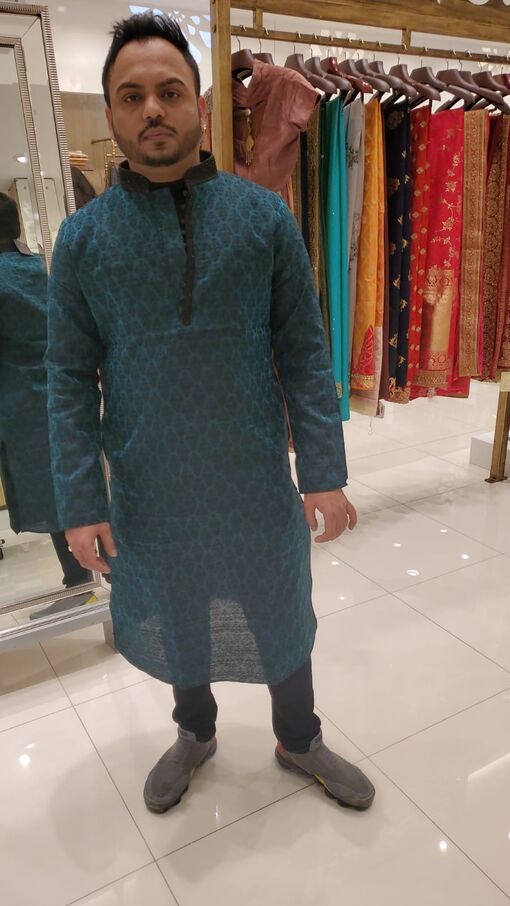 GROOMSMEN PRIYANK PATEL
Sachin my brother you are One in a Million Person with lots of love filled in you to spread with others and a true friend who understands everything without a single word being uttered. Your presence is enough to make life an adventurous journey.
Charmi the bride and my future sister-in-law you are so captivating I am sure you will always stay loving and caring!
Happiness is when you get married to your desired partner. May you two become soul mates for each other and share love & happy and sad moments together.
May God guide you as you design your own path. Happy Married Life.
-Love Priyank Patel